FROM CAMPAIGN:
#WeCount Video Campaign
---
The 2020 census will impact every single one of us for the next decade and beyond. From resources for the schools and parks in our neighborhoods, to the money that funds programs that keep families healthy and fed, to the political representation in Congress and in our state legislatures. That's why everyone living in the country needs to own the ...
READ MORE +
Communities that don't get fully counted in 2020 will miss out for the next ten years. This is the time to get involved. The census counts. So do you. Raise your voice and ask to be counted and to educate your community about the importance of the 2020 census.
Preview your Video
This is how your video will look like with our branded animated overlays. Give it a watch before submitting for approval! If you don't like what you recorded, remember you can always retake as many times as you need.

You can also add some fun to your video, by adding animated stickers to it. You'll be able to add up to 3 stickers per video before submitting.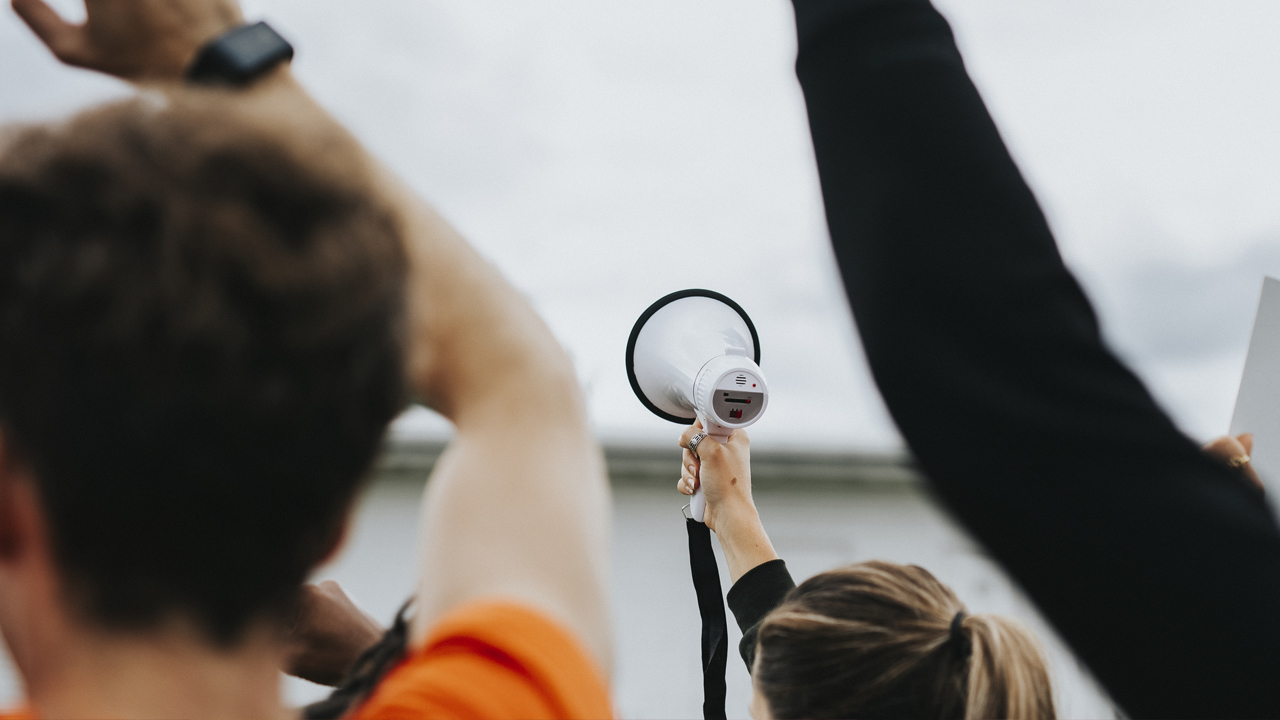 Our recording process is not supported in Safari for the moment!
Add Animated Stickers to your video!
Drag stickers to your video! Drag off to delete.
---
How to make good videos?
Watch our Explainer Here!
1 OF 4

Step 1.
Record your story

First, think about what you want to say. Remember having good light and good microphone sound when recording! Then click "Create your video" button and start recording.

2 OF 4

Step 2.
Submit your video

If you don't like the video you recorded, you can retake it. When you have a version you like, click submit and fill out the form. You can also record your video in other moment and then upload it on the app.

3 OF 4

Step 3.
Render & Animation Process!

When you submit the video, we'll do a quick review to ensure that is in line with our terms. We'll add subtitles in your own language so anybody can watch the video, with or without sound and add our animated branding pack to your video, giving it a clean and refined look.

4 OF 4

Step 4.
Your Video is ready to be shared!

Once your video is approved, we'll send you the link in an email. Then, share it on Facebook and Twitter with your friends so your voice can be heard! You can also download your video and share it on your favorite social site!
---
Need Inspiration? Watch Other User's Stories
Watch all Videos